If it weren't stressful enough, getting a divorce has repercussions far beyond your initial court proceedings or the financial arrangements that you have made with your former spouse. In fact, there is one very important thing you'll need to do when you are amid divorce: update your estate documents.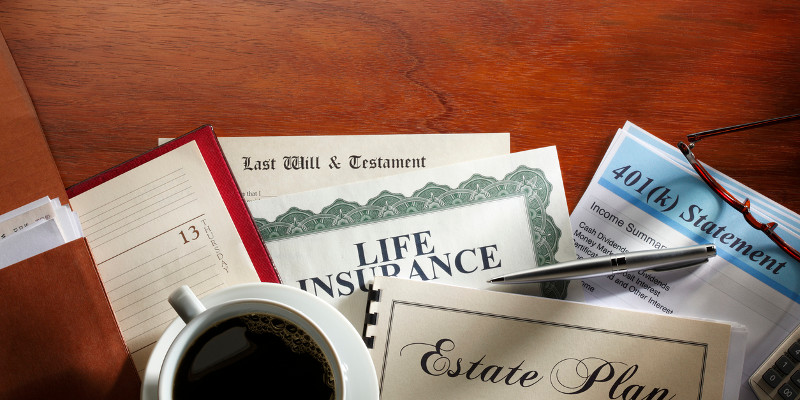 In the family law field, lawyers are well-versed in the many different things you'll want to consider as part of your divorce settlement. As you participate in your divorce proceedings, one important question you may want to ask your family lawyer is whether they can help you update your estate documents to reflect the changes in your life. While it may seem easy enough to simply remove your spouse from your will, there are some other important documents that you'll need to address as part of the estate planning change process.
Power of Attorney for Health or Living Will- This document is your medical directive in the event that you ever become incapacitated. If you have selected your spouse to make decisions for you if you are unable to speak for yourself, you will want to make sure to update this information.
Will & Trusts- More important documents to update are your will and any trusts you may have created. If you planned to have your spouse as a full or part beneficiary in your estate plans, you may need to reconsider your will and trusts. Additionally, there are specific regulations surrounding trust documents that may prevent you from making changes easily, and you'll want to make sure to ask your family lawyer about your options.
Powers of Attorney for Property- Your powers of attorney may provide your spouse with guidance and authority over several different aspects of your life for many different scenarios. Addressing any changes to your powers of attorney during and after your divorce will be an important step.
Your collaborative family law team at Collaborative Divorce Waterloo Region can provide guidance about your estate documents when you are looking for solutions during your divorce. Contact us today to learn more.