At Collaborative Divorce Waterloo Region, our collaborative family law practice works with couples in all stages in life with one thing in common: they want to end their marriage or separate. While every family law case is different, we have a few suggestions for better communicating with your spouse during the divorce or separation process. Keep in mind that maintaining fluid communication with your spouse during this time can promote a better outcome for all parties involved, including your children.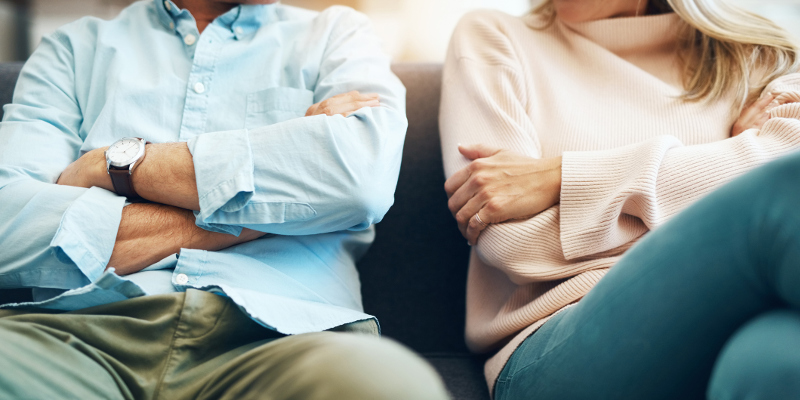 First and foremost, we ask that you avoid speaking with your spouse about divorce or separation-related issues when you are upset, angry, or tired. Wait for a time when you can be calm to speak with your spouse, so you do not make any rash decisions.
Second, establish boundaries and expectations for communicating with your spouse as you collaborate on your family law case. You may want to set time periods where you will get back to them or put a time limit on how long you have before responding to text messages, emails, or phone calls.
Third, try your best to speak to your spouse using a civil and friendly tone. Avoid shouting if possible and give yourself a few minutes away from the situation if you do experience emotions that prompt you to raise your voice.
Finally, and perhaps most importantly, try to concentrate only on present issues. The family law cases that see the most success are those in which the couple does not make decisions based on emotions pent up from prior issues.