An association of professionals selected to be your team to partner with/support you during this time.
Our professionals understand that there can be many challenges associated with separation and divorce. We strive to provide you with custom solutions that work for your family.
Innovate, Collaborate, Resolve
Our team of expert advisors will work closely with you to address legal questions and concerns, as well as address the emotional and financial consequences of separation and divorce.
We use the collaborative family law process to help you and your spouse achieve the best outcomes for your unique situation.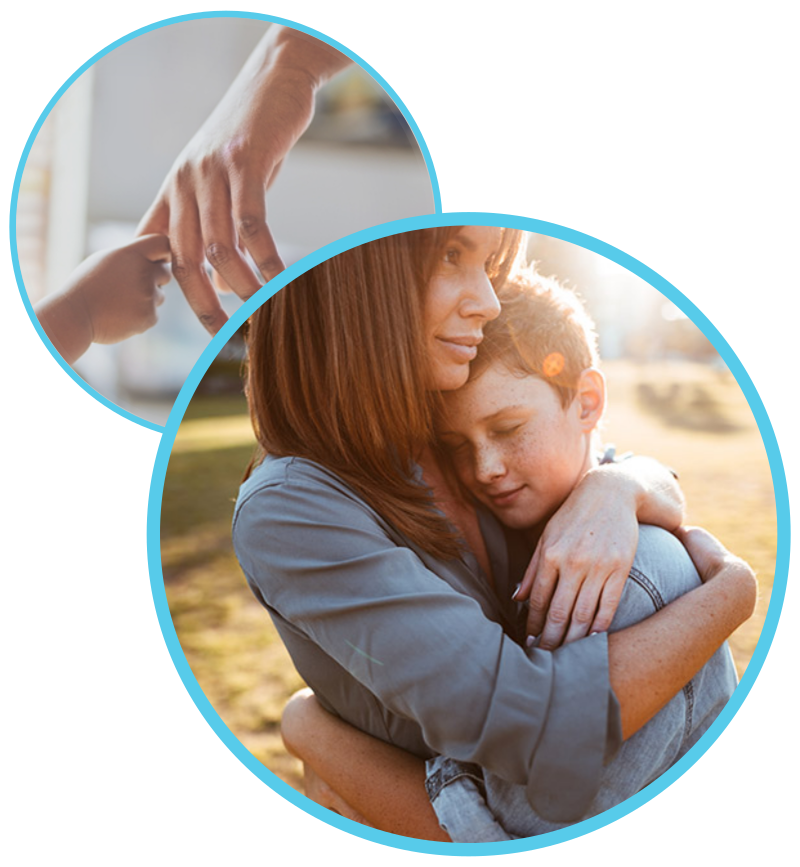 About Us:
Collaborative Divorce Waterloo Region
When you are going through a separation or divorce, you may find yourself feeling pulled in many different directions and have lots of questions about the divorce process. Our experienced family lawyers, family professionals and financial professionals believe that the collaborative team approach is best for all parties.
Why some family lawyers are turning to social workers and therapists to help in divorce proceedings
"As I look back on our collaborative settlement, I have no regrets, only gratitude. The process ensured that we maintained respect for each other and our family; stayed focused on our values, i.e. what was important to us; remained reasonable and fair throughout; and navigated a complex, difficult experience in a timely and affordable way. Today, my ex and I are more supportive of each other than ever, which has meant the world to our children. Collaborative settlement helped us get through a very painful time in our lives in the healthiest way possible, and that was best for all of us." — Anonymous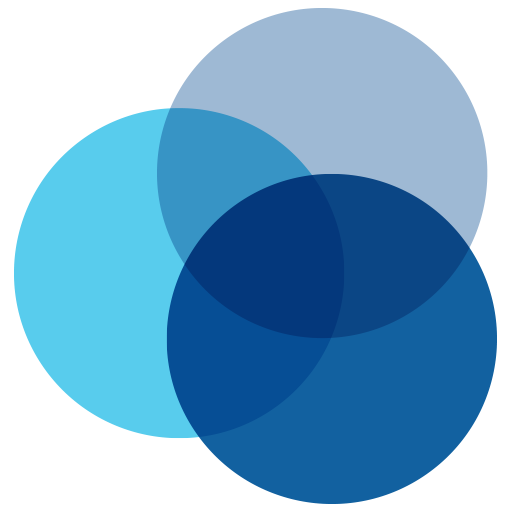 Family Professionals
Our trusted team of social workers, vocational evaluators and family therapists will provide you and your family with the emotional support needed.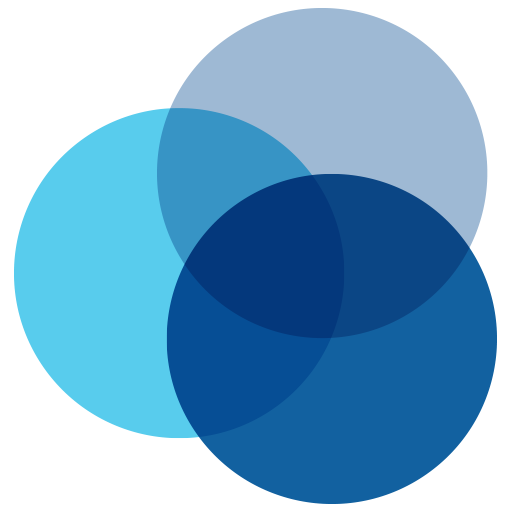 Financial Professionals
Supporting you through the financial waters, you can rely on our team of accountants and valuators to guide you to the right financial decisions.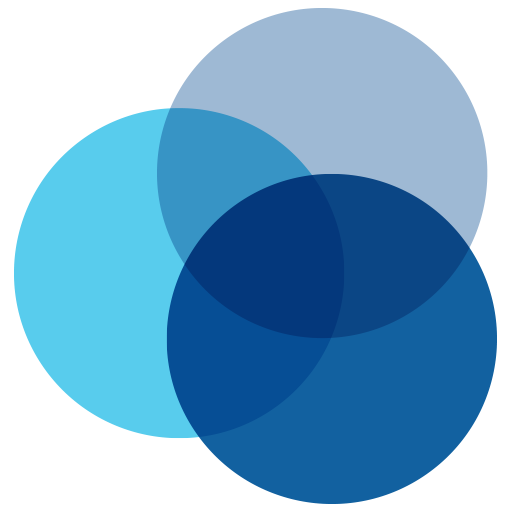 Legal Professionals
We have an extensive team of legal professionals immersed in family law to help you navigate this difficult time for the best resolution for you and your family.
What is Collaborative Law?