We have seen many family law cases benefit from the collaborative family law process.
At Collaborative Divorce Waterloo Region, we have seen many family law cases benefit from the collaborative family law process, including issues concerning parenting time, spousal and child support, property and the family home, and changes to existing separation and divorce arrangements.
What makes the collaborative family law process ideal?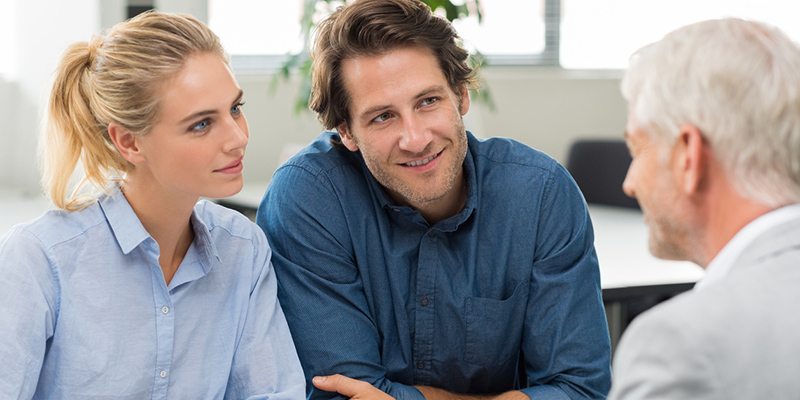 You, your spouse, and your collaborative team commit to resolving disputes without going to court or threatening to go to court. In a traditional family law negotiation, court may be used as an ongoing threat or bargaining tool.
Both parties explore options for resolution, which include the legal model as well as other options. In a traditional negotiation, typically only the legal model is considered.
Your legal, family and financial professionals all work as a team with you and your spouse to develop an agreement that best meets the goals of the family. In a traditional negotiation, each lawyer advocates solutions that meet their client's goals.
You and your spouse negotiate directly with one another and take responsibility for resolving the issues yourselves, with your team professionals. In a traditional negotiation, the lawyers maintain control of the process and the negotiation, primarily through correspondence instead of face-to-face meetings, which is often repetitive, expensive, and discordant.
With the collaborative family law, it is okay to involve additional team professionals, including family and financial professionals, as needed. Any expert whose services are used will not be allowed to assist either person if the matter does go to court in the future unless agreed by both parties.
Once you have decided that a collaborative family law negotiation may be the right process for you, you should discuss this option with your spouse. You can also contact us at Collaborative Divorce Waterloo Region for more information about the process and whether this approach is right for you.
---
Family Law in Waterloo, ON
Family Law in Cambridge, ON
Similar Services We Offer: