Come to an agreement about divorce-related issues that works for your whole family.
Even if both you and your spouse want a divorce, there will still be sensitive topics you need to discuss and resolve. You want what is best for your family overall and you may also want to avoid going to court. In this situation, our professionals at Collaborative Divorce Waterloo Region may recommend the divorce mediation process.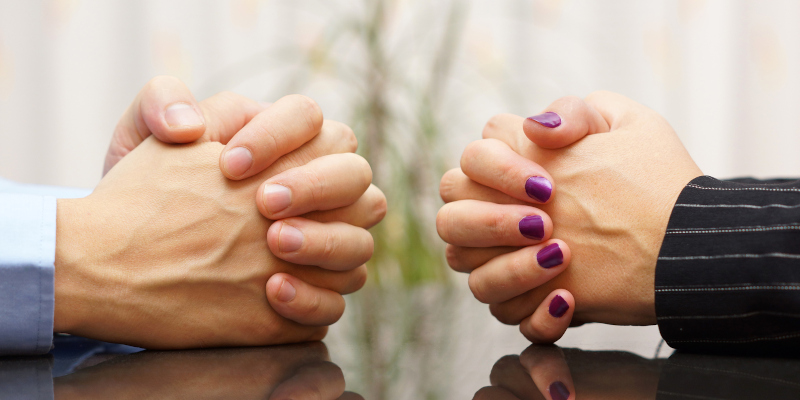 When you consult with our legal, financial, and family professionals, you gain the opportunity to discuss divorce-related issues in a neutral environment. Our qualified team members lead every divorce mediation session, allowing you to make sure your voice is heard while working toward an agreement that works for you, your spouse, and your children.
One reason many divorcing couples in Kitchener, Ontario prefer divorce mediation is that since you do not go to court, you save time and money. As you start the mediation process, we ask you to sign an agreement with our collaborative family law practice that commits you to fully participating with our team members to come to a resolution without going to court. This often provides significant benefits for the children involved and helps spouses reach agreements that are truly beneficial for everyone involved.
Divorce mediation is the right choice for many couples who want to quickly resolve their divorce, stay out of court, and come to an agreement that works for everyone in their family. We can tell you more about how this process works, so contact one of our professionals today to get started.
---