The emotional, financial and legal consequences of a divorce are all addressed in a safe and respectful environment with our collaboratively trained professionals. You can trust our team to work with you every step of the way for the best result for you and your family.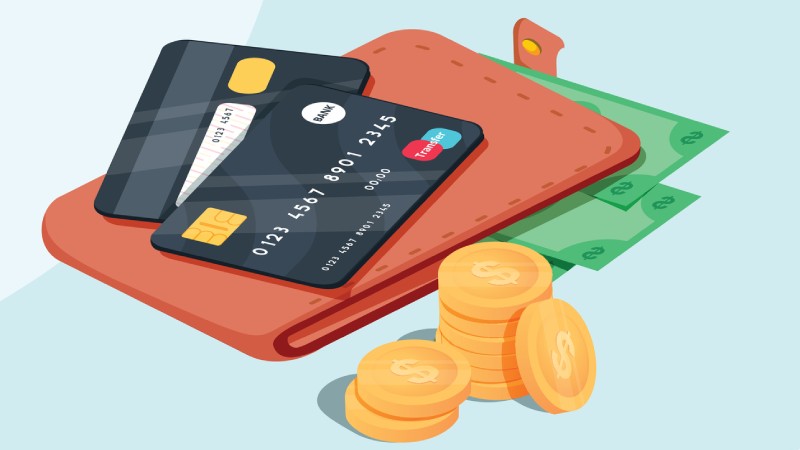 Financial Professionals
The Financial Professional is a neutral and unbiased party that works with both spouses to help resolve financial issues and move through the process in a timely manner. The Financial Professional clearly explains financial concepts to help both spouses equally understand their current financial position and the pros and cons of different settlement options so that they can make informed decisions and move forward with confidence.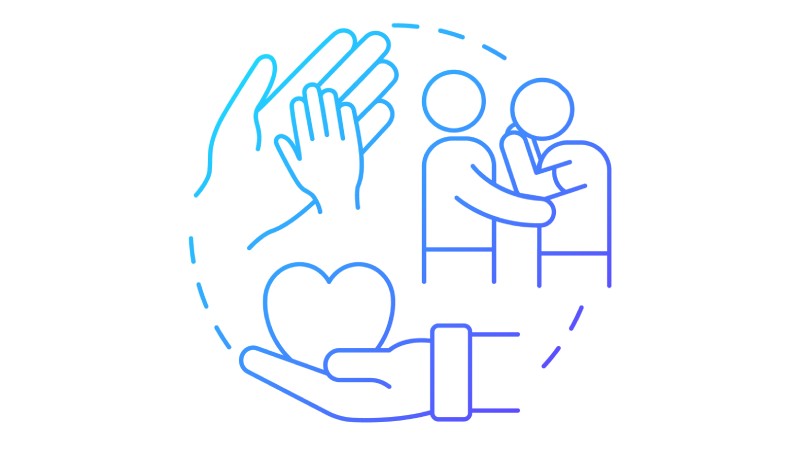 Family Professionals
The family professional is a neutral person who can meet with couples and children to identify and resolve those roadblocks that can be emotionally and financially draining. These highly skilled members can help parents generate parenting plans, get the views and preferences of children, promote effective co-parenting relationships, and ensure you bring your best self to the negotiation table.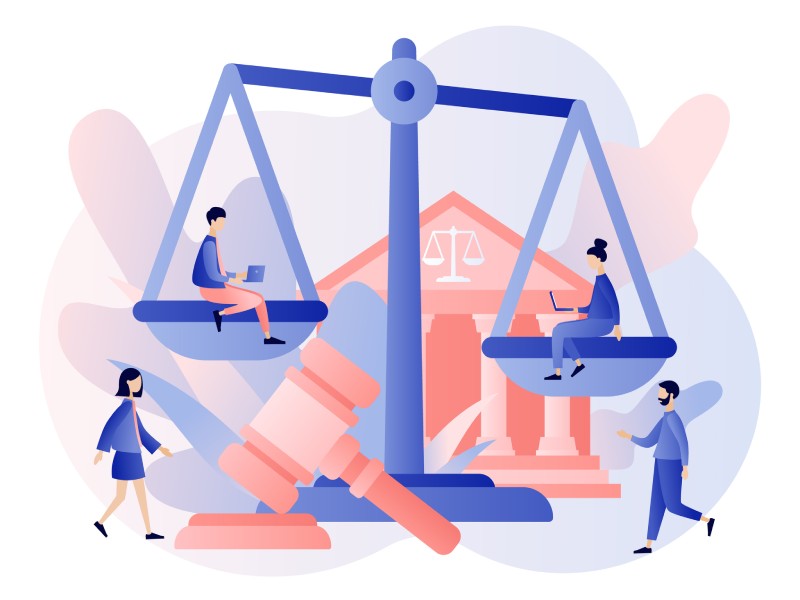 Legal Professionals
Having a collaboratively trained lawyer by your side, who is also part of the collaborative team, is the best way to be confident and informed about your situation. A collaboratively trained lawyer is best suited to explore your needs and interests in developing settlement options and solutions.