Collaborative process can be a beneficial alternative to divorce litigation.
What is collaborative process? Collaborative process is an approach by which a team of highly trained legal, family, and financial professionals helps you manage the emotional, financial, and logistical elements of the separation or divorce process. In addition to access to help from a lawyer, your collaborative team will include advice from family and financial professionals for a well-rounded approach.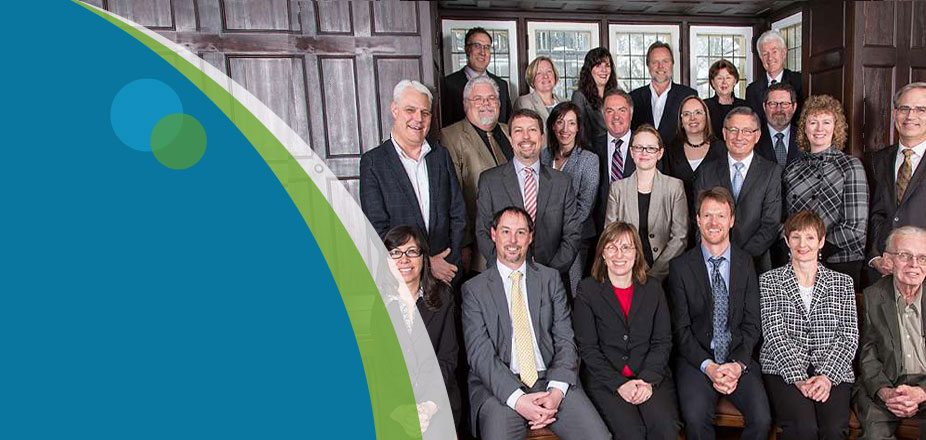 If you have wondered to yourself, "What is collaborative process?" and you want to know if it is the right solution for your family in Waterloo, Ontario, reach out to us at Collaborative Divorce Waterloo Region. The primary aim of our approach is to help you and your spouse work together to come up with a separation or divorce agreement that complements your needs, your spouse's needs, and your children's needs. This can be done without going to court, which can save time, money, and the emotional stress that often comes from the traditional divorce litigation process.
After you decide collaborative family law is the right option for your family, bring this up with your spouse. Know that a collaborative approach can only work if both parties agree, and making sure your spouse is on board is key to coming up with a collective solution to different issues.
Instead of wondering, "What is collaborative process, and is it the right option for my family?" contact us at Collaborative Divorce Waterloo Region to find out more about how we help families like yours with divorce and separation. Call us today to set up your consultation!
---
What Is Collaborative Process?
What is Collaborative Process? in Cambridge, ON