The collaborative law process allows you to add legal, financial, and family law professionals to your team in Waterloo.
If you are feeling overwhelmed or burdened by family law questions pertaining to your separation and divorce in Waterloo, Ontario, you may be seeking legal advice that will help you find answers. Unfortunately, the traditional legal model for divorce agreements can often pit spouses against one another as they battle for the things they each want. If you are looking for ways to avoid this potential scenario, but you know you need the help of a legal professional, the collaborative family law process can help you achieve what is best for all.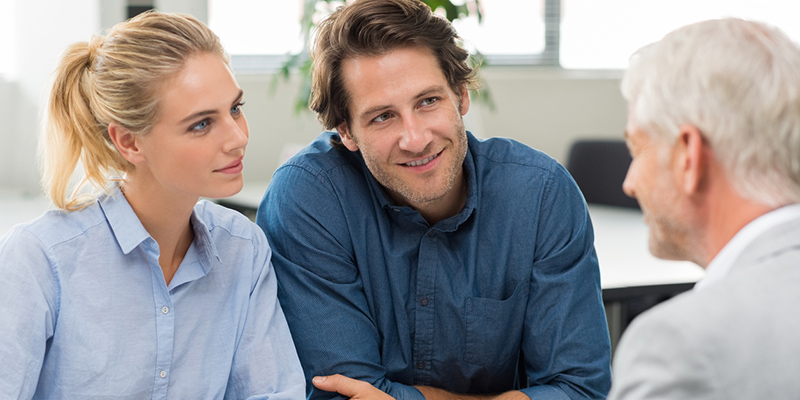 With collaborative family law, you and your spouse will do several important things to reach a mutual agreement. You will sign a Participation Agreement that confirms you will not pursue court proceedings during your negotiations. Additionally, you will agree to talk to each other about your wants and needs and open the lines of communication for the benefit of your family.
Another important element of the collaborative law process is that you can add legal, financial, and family law professionals to your team to help you negotiate more effectively during the divorce process. This can be especially beneficial when determining separation of property, joint financial obligations, etc. In this way, the collaborative approach can truly help you achieve what is best for all without the mental, emotional, and financial costs of going to court.
The collaborative family law approach is often faster and more efficient than traditional litigation and may be the ideal avenue for your family. If you are interested in learning more and would like to speak with a legal professional, reach out to us at Collaborative Divorce Waterloo Region today.
---
Family Law
Family Law in Cambridge, ON
Similar Services We Offer: