Resolve your case amicably with our team, including a family law lawyer, financial advisors, and counsellors.
When it comes to resolving a family law case, it can be helpful to know that it isn't just the result that matters. As the adage goes, "it isn't the destination, it's the journey." Would you rather have a sweet result after a horrendous battle or a reasonable result after an amicable one? If you said the latter, give one of our Collaborative Divorce Waterloo Region members a call. Our process fosters and encourages cooperation to de-escalate conflict and reach a resolution that is suitable for all parties.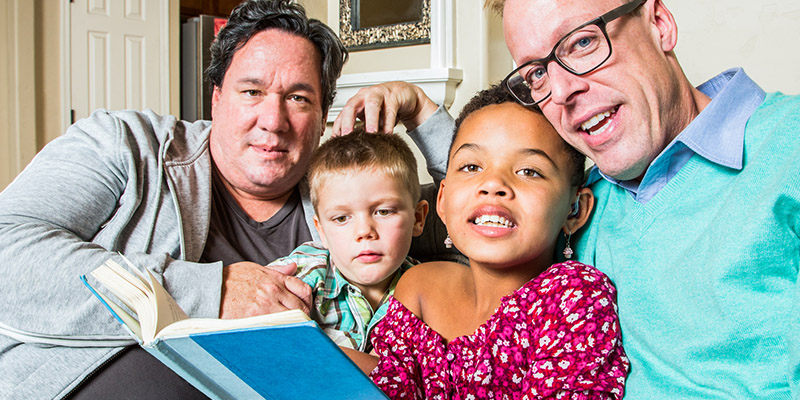 When you work with us, you get more than a family law lawyer for your separation or divorce case. You gain options for working with our membership consisting of lawyers, financial advisors, and counsellors who have received specialized training in collaborative family law. All our members are committed to working as a team so that both parties reach the best settlement possible, without going through a Waterloo, Ontario court battle.
Once you take court off the table, you'll see that tensions decrease and everyone can focus on working toward the same goal – putting the past behind and building a future. If you are not interested in a family law lawyer who fights tooth and nail while the fees mount, leaving you both with reduced bank accounts, consider our process that is generally much less costly than going to court.
If you have any questions about how a family law lawyer and the rest of our team can help you find the best solution for your family, don't hesitate to contact any one of our members. A messy court case can have an impact on the rest of your life and we want to help you avoid that scenario. Call today to learn more.
---