An understanding of separation law is important if you and your spouse are considering separating.
It is a common misconception that the only process involved with a marital separation is making separate living arrangements. If you and your spouse have decided to separate, it is important to learn about separation law and how it can affect your separation arrangement, whether your intention is to reunite or take the next step and divorce. Without a separation agreement, you are not protected from actions your spouse might take that aren't in your best interests, and the emotional toll over every decision that affects you both can prove overwhelming.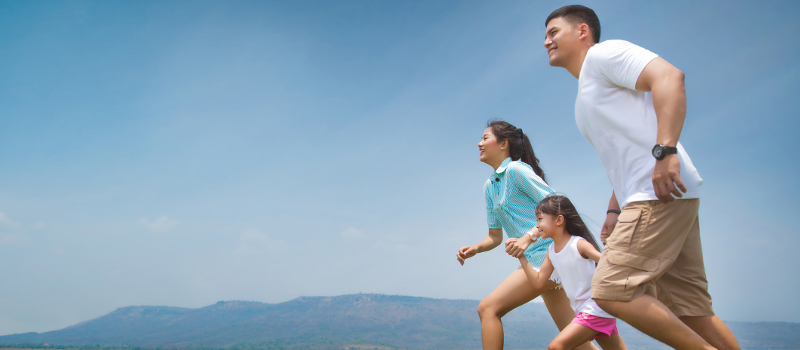 At Collaborative Divorce Waterloo Region, we understand that you might not be ready to stand in court and endure the emotional and financial consequences just to get a separation agreement that may not be in effect for long. We believe our collaborative approach to guide you regarding your rights pertaining to separation law is best for everyone concerned. Our collaboration group includes lawyers, family professionals, and financial professionals, so you can have the support you need to address separation law issues, including child care arrangements, division of finances, and other aspects of being separated.
We understand that no two separation agreements are the same, as no two families are identical. We take the time to learn about your situation so we can make recommendations about which of our team members should be involved with your separation law case. The ultimate goal is an agreement that is best for all, including you, your spouse, and other family members. Contact us today if you would like to know more about our services in the Cambridge, Ontario area.
---