Our collaborative family law process is ideal for most divorce situations.
"A family is a place where minds come in contact with one another." -Buddha
In these often-quoted words of Buddha, family can be seen as a cohesive unit in which their minds join to enrich the lives of each other. When that contact starts becoming adversarial and no longer brings joy, it can take intervention to explore resolutions. Having a third party involved to ease communication, provide answers about family law, and encourage negotiation while tempering emotions is a better path to go than traditional litigation solutions.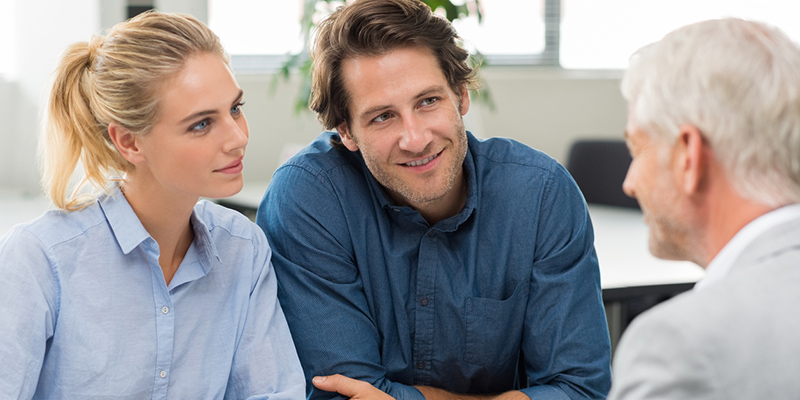 At Collaborative Divorce Waterloo Region, our Collaborative Practice Group is an association of individual practitioners who are committed to a team approach. By taking the ongoing threat or bargaining tool of going to court off the table, both parties take responsibility for resolving the family law issues at hand. This results in a less stressful experience and quite often a financially and emotionally advantageous solution that is best for all. Your team will include legal professionals who are knowledgeable in family law, as well as family and financial professionals, as needed.
To enjoy the benefits of our approach to family law, both you and your spouse must determine that this is the right process for you. With the financial, time, and emotional savings involved, many families determine that collaborative family law is the best way to go for all concerned. We also assist families in the Cambridge, Ontario area that have existing separation or divorce arrangements that need to be revised due to a change in circumstances. Contact us today to learn more about what makes our collaborative family law process ideal for most situations.
---