We always want what is best for all in a domestic law case, including for each adult and child in your family.
When you have questions about your options in a domestic law situation, there is a good chance you will seek legal professionals to address your concerns. What you may not know to do, or even know is an option, is to pursue collaborative family law as an alternative to the traditional court proceedings that can arise with separation and divorce.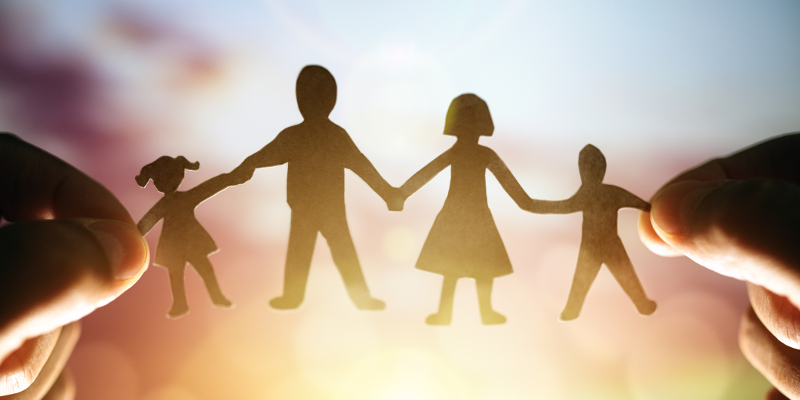 When you want to do what is best for all, working with our collaborative law team can provide the guidance, solutions, and peace of mind you need with your domestic law case. Our legal, financial and family professionals can help you achieve the best possible outcomes for yourself and your family members without going to court, and you may find that you save money, time, and stress in the process.
There are many different domestic law scenarios, each with their own unique set of circumstances. While a traditional separation and divorce case may receive standard treatment in a court of law, when working with our professionals, you will receive the unique guidance and resources you need to achieve your goals. We always want what is best for all, including for each adult and child in your family.
If you and your spouse are considering separation or divorce, make sure to explore your options with us at Collaborative Divorce Waterloo Region. We can help you reach an amicable settlement, ensure the safety and security of your children, and give you confidence that your situation will have the best possible outcomes.
---
Domestic Law in Waterloo, ON
Domestic Law in Kitchener, ON
Domestic Law in Cambridge, ON