The collaborative family law approach is one that many other law firms in Waterloo do not offer.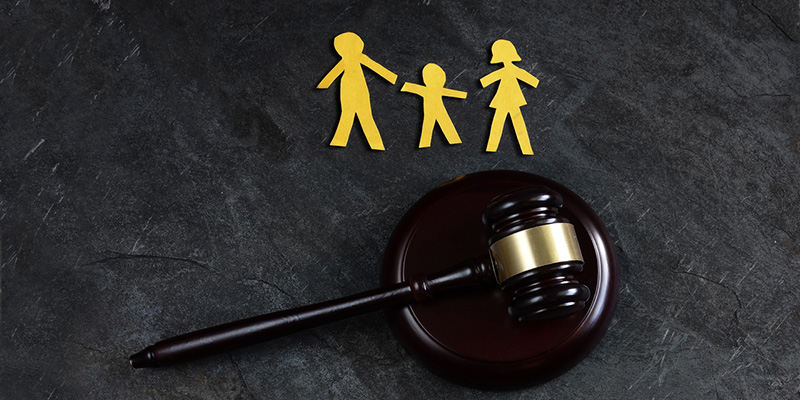 When going through a separation or divorce, you may be looking for law firms in Waterloo, Ontario where you can get expert legal counsel about your unique situation. As you talk with various law firms in the area, you may find yourself asking more and more questions without where to turn.
One option that may provide some of the answers you need is to work with our collaborative family law professionals who can help you achieve what is best for all. With a team of legal, financial, and family advisors, you can address your most pressing questions about separation and divorce.
One of the things that sets us apart from other law firms is that we work with you and your spouse to avoid going to court during a divorce. The collaborative family law process is designed to help each individual address their needs in a civilized manner and ensure that the result is best for all. This includes separation of property and questions surrounding your joint financial obligations.
When you choose the collaborative family law process, you will be asked to sign a Participation Agreement that states you will work together with your team and spouse to come to an amicable agreement during your divorce settlement. The advantages of this approach are that you can save time, money, and undue stress. This solution is something that many other law firms do not provide.
If you are interested in learning more about the collaborative family law approach and you would like to make sure that you reach an agreement that is best for all, reach out to us at Collaborative Divorce Waterloo Region today.
---
Law Firms
Law Firms in Kitchener, ON
Law Firms in Cambridge, ON

Similar Services We Offer: