Our lawyers are committed to reaching a fair and balanced agreement.
What would you say about a legal process where the lawyers are trained in collaborative family law that resolves issues related to separation and divorce in a non-adversarial manner, without going to court? At Collaborative Divorce Waterloo Region, our membership consists of lawyers, financial advisors, and counsellors who work together from the get-go with a team approach that gets all parties involved for an amicable result.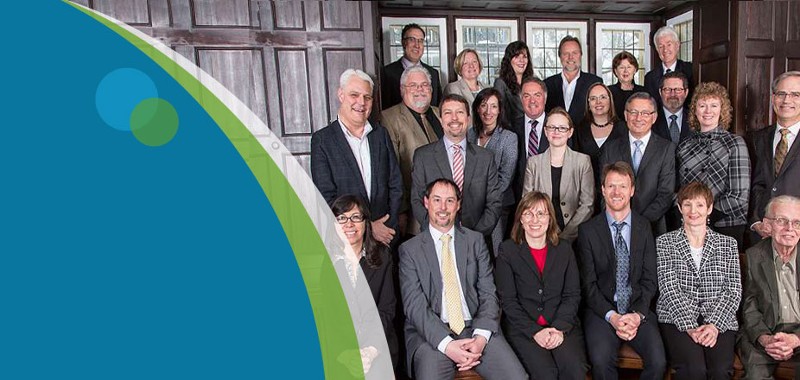 By taking going to court off the table at the beginning, it is easier for all parties to relax and commit themselves to exploring as many options for settlement as possible to find the solution that meets the interests of both parties. By letting go of past frustrations, it is easier to focus on the future and take responsibility for the outcome.
We believe that collaborative practice is a unique way of practicing law where lawyers for both parties are committed to reaching a fair and balanced agreement without the hassle and costs of going through the court system. Our lawyers and the rest of the team will work closely with you to settle issues in an efficient and cooperative manner that lets you move forward.
If you have any questions about how our lawyers, family professionals, and financial professionals can help with your family law case in Waterloo, Ontario, don't hesitate to contact one of our members.
---