Our collaborative approach helps you establish a plan that works best for everyone involved.
Are you and your spouse seriously thinking about separation and/or divorce? If so, you may have already started to consider local law firms to help you with the legal aspect of this process. At the same time, you may wish for additional advice to figure out if you need a lawyer right away, if you could benefit from working from a family counselor, how the divorce will affect your finances, and so on.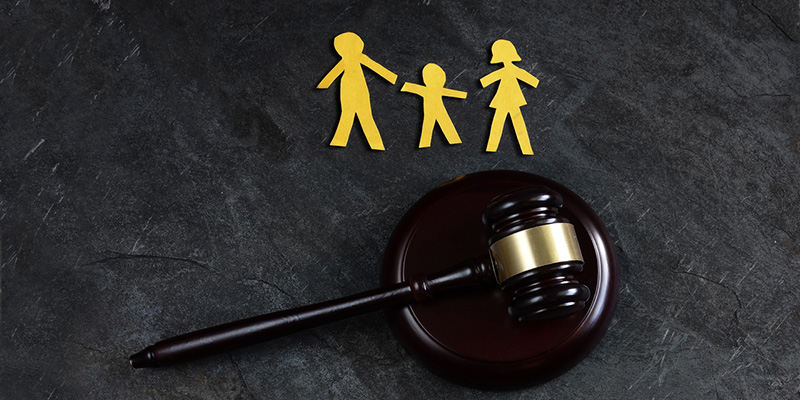 Instead of wondering which law firms in the Kitchener, Ontario area will handle your case the best, we encourage you to consider the collaborative approach we take to family law-related issues at Collaborative Divorce Waterloo Region. We will pair you with a team of legal, family, and financial professionals who can help you devise and establish an amicable separation or divorce agreement without engaging in time-consuming, costly litigation.
We take a collaborative approach to helping our clients develop divorce agreements that cover all important issues, such as parenting time and finances, in a neutral environment. Our family lawyers will work diligently to represent you, while our financial and family professionals can give advice to help you develop an agreement that truly works for every family member affected by your decision to separate or divorce.
While law firms can help you achieve the end-result you want – getting a divorce or establishing separation – they lack the comprehensive approach we do to make the process as beneficial as possible. Call us at Collaborative Divorce Waterloo Region today to discuss your plans, objectives, and timelines, so we can set up a consultation with you.
---
Law Firms
Law Firms in Waterloo, ON
Law Firms in Cambridge, ON

Similar Services We Offer: