Our lawyers are committed to a collaborative approach from the beginning.
During divorce proceedings, lawyers are often viewed adversely as the party responsible for igniting difficulties and disagreements between the couple working on ending their marriage. What if we told you that your lawyers would act not only on your behalf, but in the best interests of your family during your divorce? At Collaborative Divorce Waterloo Region, our collaborative process inspires lawyers to truly collaborate with all parties, minimizing conflict and the expense of litigating the divorce in a court of law.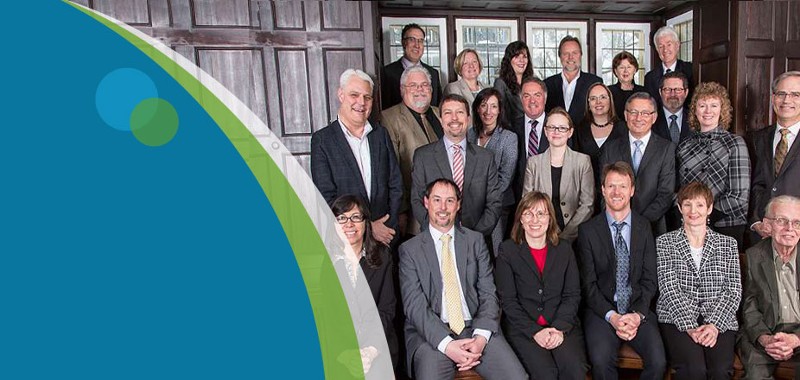 Our lawyers, counsellors, and financial advisors work together from the very beginning to develop a strategy that gets all parties involved for an amicable result. When going to court is off the table from the beginning, we believe this encourages all parties to explore multiple options for settlement in a way that meets the interests of both spouses. Our lawyers, as well as our family and financial professionals, promote letting go of past frustrations to focus on the future and ensure a beneficial outcome.
Our collaborative process is also unique in that the lawyers for both parties remain dedicated to reaching a fair, balanced agreement. They can help with the most basic of divorce issues, such as property division, to more complicated and emotionally charged issues.
Our lawyers, as well as our legal and family professionals, are happy to answer any questions you have about approaching your divorce from a collaborative standpoint. Contact us today to find out more about what we offer in the Cambridge, Ontario area.
---