Our comprehensive approach sets us apart from family law firms.
As you and your spouse consider divorce, you may have looked into your fair share of law firms in the Cambridge, Ontario area. Although these law firms can help you reach your end goal – solidifying your divorce or separation – they do not offer the holistic approach you were hoping for from the process.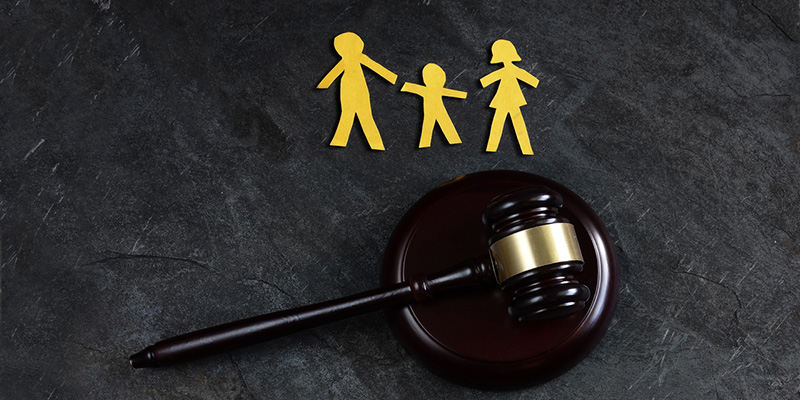 This is where our team of legal, family, and financial professionals at Collaborative Divorce Waterloo Region comes in. We take a different approach than other law firms in the area. We realize that getting a divorce is a big change for your family, and we believe we can help you successfully navigate these changes by approaching your divorce from many different aspects.
Our Process
We stand apart from other law firms that focus on family law because of our emphasis on collaboration. In fact, we mainly seek to reduce conflict during divorce-related proceedings and prevent litigation if possible. Here is a quick look into how we do this:
We ask that both parties sign an agreement that commits them to the principles of collaborative family law.
We initiate a process that enables all parties to work together to come to a mutually beneficial agreement.
Separate settlement discussions are conducted to provide legal advice and gather information.
Legal professionals will oversee settlement discussions to help both parties negotiate effectively and respectfully.
Financial, mental health, and other professionals will engage in this process to make sure the needs of every member of the family are met.
Not only does this process help with minimizing conflict, but it can also help spouses preserve their relationships moving forward, especially if there are children involved.
Your Role
While traditional family law firms may want to take as much of the divorce process off your shoulders as possible, we ask that you be an active member in settling your divorce. Our legal, family, and financial professionals want to get to know you and learn about your situation before making any recommendations for a settlement.
We believe that when it comes to getting divorced, being as informed as possible is critical. We will never withhold information from you and will make sure you feel confident moving onto this new stage of life.
Customized Solutions
Our professionals only want what is best for you and your family, and our purpose is to provide the custom solutions you seek. We never rely on a "one-size-fits-all" mentality because we know this does not work for families. Throughout every stage of collaboration and settlement, our professionals work hard to get to know you and what you need from the outcome of the situation and divorce, especially where your children are concerned.
Contact Us Today
Before considering other law firms to work with for your divorce, think about the many ways the collaborative family law process can benefit you and your family. We would be happy to tell you more, so reach out to us at Collaborative Divorce Waterloo Region today to speak with a member of our team about our process and your options.
---
Law Firms
Law Firms in Waterloo, ON
Law Firms in Kitchener, ON
Similar Services We Offer: