If you are considering separation or divorce, you probably have a lot on your mind. One of the things you may be wondering is how to move forward in the most productive way, minimizing conflict and negativity in a challenging, life-changing event. If you are looking to end your marriage amicably, consulting legal, family and financial professionals who specialize in collaborative family law can be a major help in the process.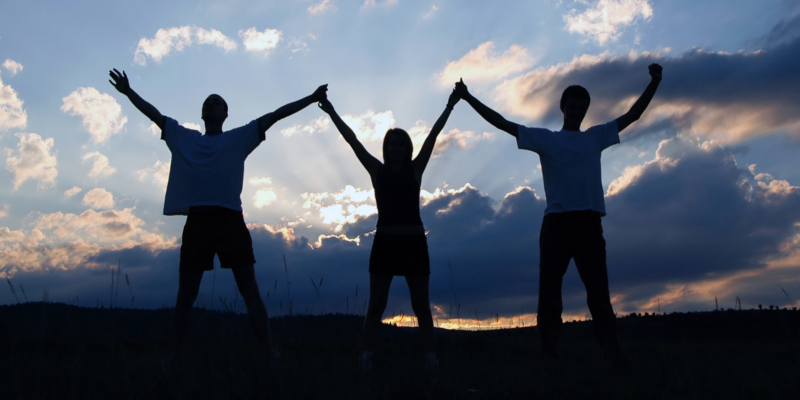 Collaborative family law services may not be right for every family or every situation, but they typically have many advantages over traditional divorce proceedings, including a shorter timeframe, significantly lower costs and fewer opportunities for conflict. During collaborative family law proceedings, neutral evaluators may determine how much various assets are worth, helping you determine how to divide them up.
Emotionally, collaborative family law can have advantages as well. Even as you are transitioning and changing the dynamics of your family in a permanent and legal way, you also maintain the feeling of working together toward a common goal and minimize the potential damages of a divorce. Usually, when you contact someone specializing in collaborative family law, your unique situation will be evaluated to determine if collaborative divorce is a good option under the circumstances. If it seems advisable to proceed, both parties will have to sign an agreement that they want to keep the proceedings out of court. Once that agreement is signed, several meetings can be scheduled (including mediation if needed) to finalize the terms of the final separation agreement, including property divisions and support obligations, among other considerations.