One of the first concerns that people have when they think about/decide to separate is how to afford to live. How am I going to pay for everything that I need? Everything that our kids need? Meet the obligations that I have and do things that I want to do?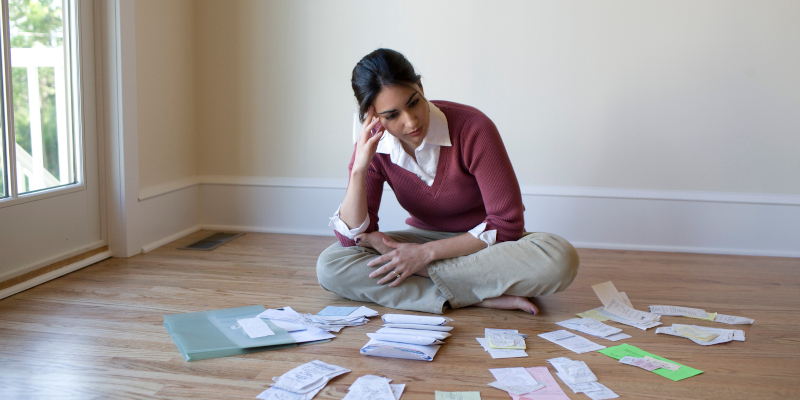 Often, people are working from a place where the finances were uncertain during the marriage. If finances weren't clear, or were strained before separation, it might seem impossible to have enough on your own.
Separation is a time when expenses are shifting and increasing, and there are real unknowns. Making financial decisions requires a good understanding of what you have and what you need. Even with so many unknowns, with the help of professionals, it's possible to work out what's possible.
You are not alone. Collaborative Financial Professionals can help you understand the numbers, so you can see a path forward. Traditional budgeting might be overwhelming with diminished financial resources. A Collaborative professional who is a Certified Divorce Financial Analyst can work with you both to help you understand what you have together, your options for dividing your assets and debts, and how to be financially stable going forward.
Contact a Collaborative Divorce Waterloo Region professional to learn how a collaborative team approach to resolving the issues of your separation can help ease your mind about financial concerns.
Sara McCullough is a Certified Financial Planner, Registered Financial Planner & Certified Divorce Financial Analyst with 19 years of experience advising clients. Sara is the owner of WD Development, providing fee-only financial planning. Sara is a Collaborative Financial Professional at Collaborative Divorce Waterloo Region.